Talent lives here.
The main floor of the ArtWorks Center houses a collection of handmade goods—from jewelry to pottery and mugs made in our very own clay studio—by artists from our area as well as across the nation. Take a peek at artist samples below, and stop by to see it all.
ArtWorks Center retail space at 300 N Main St Austin
Tue-Fri 10 a.m. to 5 p.m. Sat 10 a.m. to 3 p.m.
All sales final. NO REFUNDS.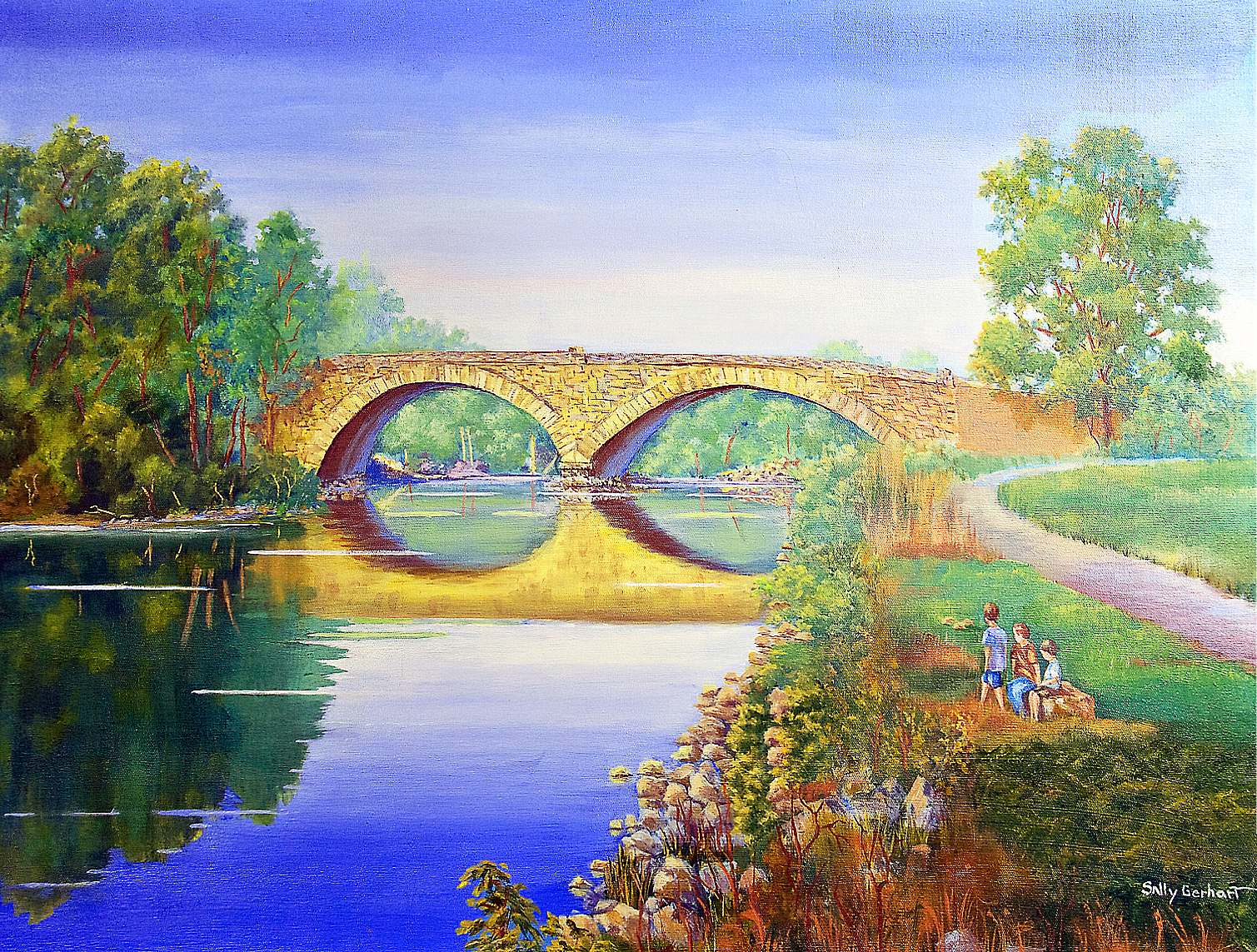 Mary Anne Duren - Ivory Oak
Katie Stromlund :: Original Acrylics